ELLA provides rewarding volunteer opportunities!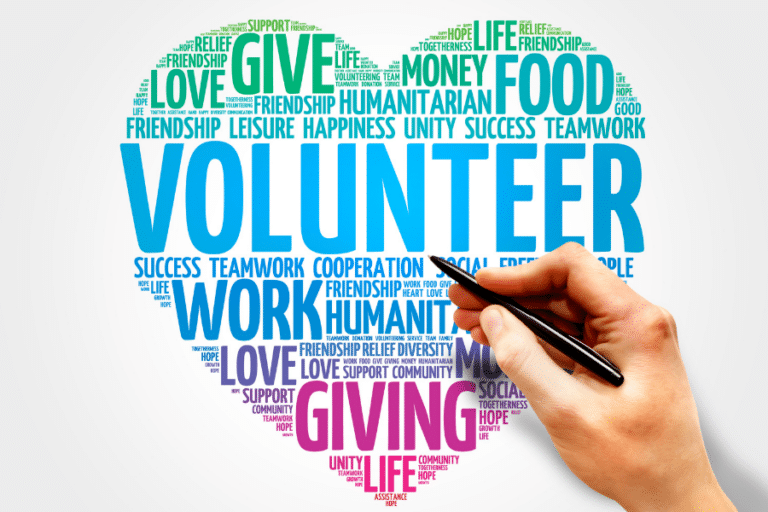 ELLA is always looking for volunteers in all areas of its operations.

Do you have expertise in planning and implementing programs? Promoting organizations? Celebrating volunteers? Working with computers or financials?  We need your ideas and skills to provide exciting programs in future sessions
Program Development - Evaluation Subcommittee
We are looking for members to be active in discussion of data findings, have a computer with sufficient bandwidth and security, and who are able to (familiar with) move data to and from Excel spread sheets and Word documents.

This committee is active during the Winter Session as courses start and stop in a staggered way throughout the session, and during the Spring Session, when the work is concentrated during the two weeks following the end of the session.  Integral to this role is the orientation and training.
If you're looking for a unique volunteer role with a small, yet dynamic team that will draw on your computer skills, data management and lively team discussions of data findings – then this may be just the opportunity for you!  Contact Lynne Moulton pdc.evaluation1@my-ella.com for more information or to express interest.
Information and member assistance makes this committee crucial to how ELLA operates. We process memberships and course registrations, manage the technology by publishing courses and running reports, and assist members on the website and Google Workspace.
We have an immediate opening for a volunteer with an interest in learning and working with Google Workspace and website management. Training provided!
  Contact Fran Galbraith: 
volunteer.chair@my-ella.com.
Program Implementation - Online subcommittee
Enjoy online technical activities? Consider our Course Scheduler role.  Volunteers in this position are key players in getting the wheels under the courses for the Winter Session online courses.
Key considerations – knowledge and experience with Zoom and a willingness to learn; eager to work as a critical member of an online team; great at online / on-the-spot problem solving.  And a sense of humor is essential!
If this sounds like your type of volunteer opportunity contact Bill Cook, PIC Online sub-committee Chair at pic.online.chair@my-ella.com
These are the areas that offer volunteer opportunities with ELLA.
Get Involved! Volunteer with ELLA! Contact volunteer.chair@my-ella.com