ELLA provides rewarding volunteer opportunities!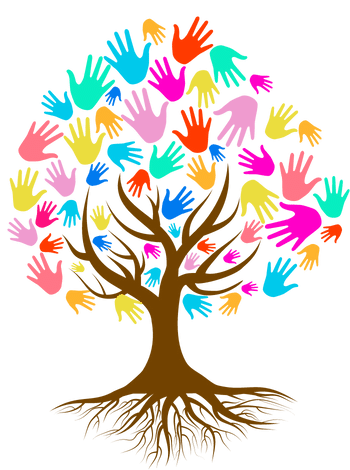 ELLA is always looking for volunteers in all areas of its operations.
Do you have expertise in planning and implementing programs? Promoting organizations? Celebrating volunteers? Working with computers or financials?  We need your ideas and skills to provide exciting programs in future sessions.
Your help is needed to turn ELLA's challenges into successes. To retain our success in offering older adults opportunities to stimulate both mind and body, we must be proactive.
In our community we are not alone in having a slower return to "normal" than anticipated or having a reduced pool of volunteers. But as a totally volunteer run organization, we have been affected greatly. We need your help to turn this around. And every bit counts! Promote ELLA within your circles, encourage your acquaintances to join and take part in this exceptional organization.
ELLA has volunteer positions of all kinds – some small, some larger but all are critically important. Think of joining this group of dedicated life-long learners. 
To volunteer or get more information contact: Fran Galbraith, Chair of the Volunteer Committee at [email protected].
These are the areas that offer volunteer opportunities with ELLA.
Get Involved! Volunteer with ELLA! Contact [email protected]