This is a six-week introduction to Watercolour on Japanese Art Paper for beginners. We will work on a different subject for each class to illustrate our techniques (i.e. florals, birds, still life, landscape, sea life and mammals). Classes are interactive and are paced accordingly to accommodate the group.  The classes are also based on enjoyment, patience and kindness to help facilitate learning. You will learn the best of Chinese Brush and Contemporary Western Watercolour to create lovely and vibrant Watercolour on Japanese Art Paper.  Classes will be recorded and made available to registered class participants.  
Click here to see the Art Supply List – 21-A3 Watercolour on Japanese Art Paper, revised as of Sept 11, 2021.
If you live in the Edmonton Area, click here for a list of Edmonton Art Stores .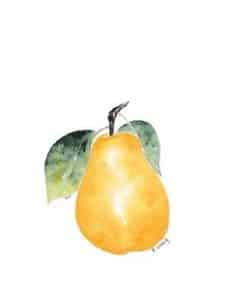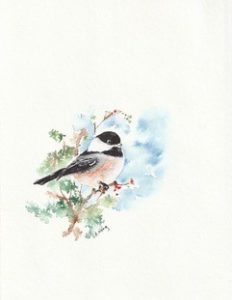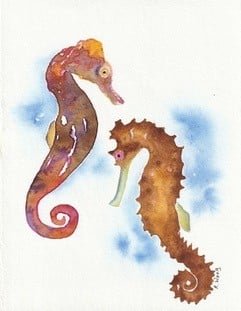 Instructor
Richard Wong is an internationally recognized artist and instructor based in Victoria, BC. His art is popular and his classes are relaxed, stress-free and professionally supported