***N.B.  This course starts on Friday, February 10 and then runs Monday to Friday. There is not class on Monday, February 20.***
While the first contacts between Canada and China extend as far back as the 18th century, it was only in the 20th century that the relationship became substantial. Norman Bethune, a Canadian surgeon who met Mao Zedong and who died serving the People's Liberation Army, represents the first important connection between Canada and what would become the People's Republic of China in 1949. The 15 lectures of this course will focus on the early development of Canada-China relations, particularly from the 1970 diplomatic recognition of China through the "salad days" of the Canada-China relationship and the complex challenges of the past few years. There will be a glance into the possible future of the interactions between Canada and China.
Instructor: Gordon Houlden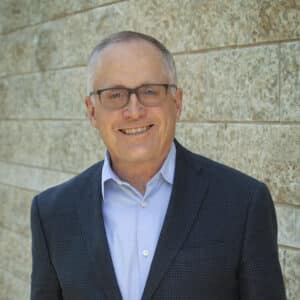 Professor Houlden was born in Alberta, and studied at the University of Calgary, Carleton University, the Universidad Nacional of Peru, Chinese University of Hong Kong and the National Defence College of Canada. He joined the Canadian Foreign Service in 1976, serving in Cuba, Hong Kong (twice), Warsaw and Beijing (twice). Professor Houlden served as Deputy Head of Mission in Beijing, and head of the Canadian Trade Office in Taiwan, and as Director General for East Asia in what is now Global Affairs Canada. Twenty-two of his 32 years in the Canadian Foreign Service were spent on China affairs. From 2008-2022 Professor Houlden served as Director of the China Institute of the University of Alberta where he is now the Director Emeritus.