***N.B.  This class will take place on February 20 Family Day.***
This course introduces students to the world of ancient Greek philosophy, from the "Pre-Socratics" (Pythagoras, Parmenides, Heraclitus), to Plato and Aristotle. We will explore the various ways early Greek thought influenced many of the most cherished ideas in Western culture, like politics (democracy) and morality (how to live a "virtuous" life), science (atoms) and art (comedy, tragedy, music), even down to the ways in which we speak to one another (rhetoric). The course will also situate these thinkers in their historical time and place, while discussing how the ideas of the ancient Greek philosophers can be useful for us today.
Instructor: Dr. Jared McGeough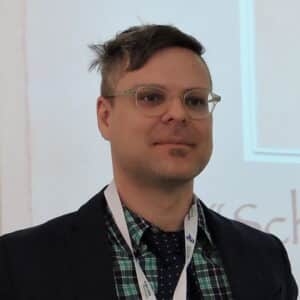 Dr. Jared McGeough (PhD, Western) has taught a variety of courses in literature and philosophy at Concordia (Montreal), the University of Regina, and ELLA. His current projects include editing digital editions of 19th-century author William Godwin's educational books for children, and a biography of his father, former NHL referee Mick McGeough.