***Please take note that this course takes place at Enterprise Square.***
Do you have a set of watercolour pencils, but you're not sure what to do with them? Whether you're new to the medium, or would like more of an opportunity to play, bring your water-soluble pencils to class and see the beautiful effects you can achieve with them. You will learn a variety of drawing and painting techniques while experimenting with colour, line, texture and washes to create a variety of small paintings. Students will have the option to trace the initial image so they can move directly into using their watercolour pencils. Working from photos provided by the instructor, you will learn through demonstrations and individual guidance.
Click here to download the art supply list:  https://my-ella.com/wp-content/uploads/2022/03/22-A20_Introduction_Watercolour_Pencils_Art_Supply_List.pdf
Instructor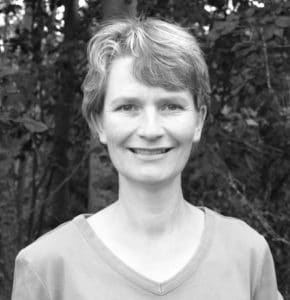 Susan Casault is a professional artist who lives on an acreage south of Spruce Grove. A graduate from Alberta University of the Arts, she has always had a love of drawing, with graphite and coloured pencil being her focus in recent years. Her favourite subjects include portraiture, nature studies and prairie scenes. Susan has over 13 years of teaching experience.