Click here for your latest newsletter: Newsletter Feb 2018
Topics in this edition include:
A Message from our President Joyce Madsen

Registration Information and an update on Spring Session 2018…..info about new and returning courses and a change in location for Art Classes

A call for Volunteers
If you'd like to keep in touch with what is going on with ELLA on a more regular basis have a peek at our new Facebook Page.
 
Check it out at:  facebook.com/ellalifelong.learners.3
 
Become a friend, comment on ideas, tell us what you like and share ELLA info with others!
If you have any questions or need information about ELLA or the programs offered, please contact the office at exella@ualberta.ca or call 780-492-5055.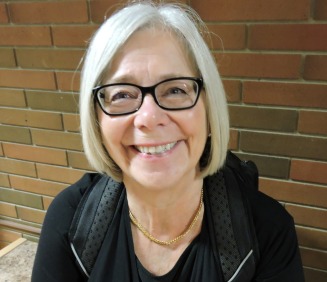 Please follow and like us: