Dr. Margaret-Ann Armour, a long standing Spring Session Instructor and ELLA supporter was awarded the Sage 2018 Science and Technology Award at this year's Sage Awards Program. The Annual Sage Awards honour the achievements of outstanding seniors and their invaluable contributions to the vibrancy of our community.
Since retiring in 2005, Dr. Margaret-Ann Armour has made immense contributions to the community, taking a lead role in the advancement of women in science and engineering, and acting as a mentor and role model for young women entering the sciences. She acted as Co-Chair for the Women in Science, Engineering, Trades and Technology Working Committee from 2004-2010, and has been Chair of the Board of Canadian Centre for Women in Science, Engineering, Trades, and Technology since 2010. A keen advocate for safety and the environment, Dr. Armour is a Board member of the Pacific Basin Consortium for Environment and Health and is a member of the Engineering Change Lab, a national support network for leadership within engineering. For these, and many more leadership roles, Dr. Armour has received multiple awards, including the 2005 Montreal Medal from the Canadian Society of Chemistry, the Order of Canada in 2006, and the 2012 Queen's Diamond Jubilee Medal for significant contributions and achievements by Canadians. Edmonton Lifelong Learners Association is extremely fortunate to have Dr. Armour instruct a science class at ELLA Spring Session each year.
This are just some examples of the work that Dr. Armour has contributed to our community, providing remarkable leadership for Canada, for Alberta, and for her profession.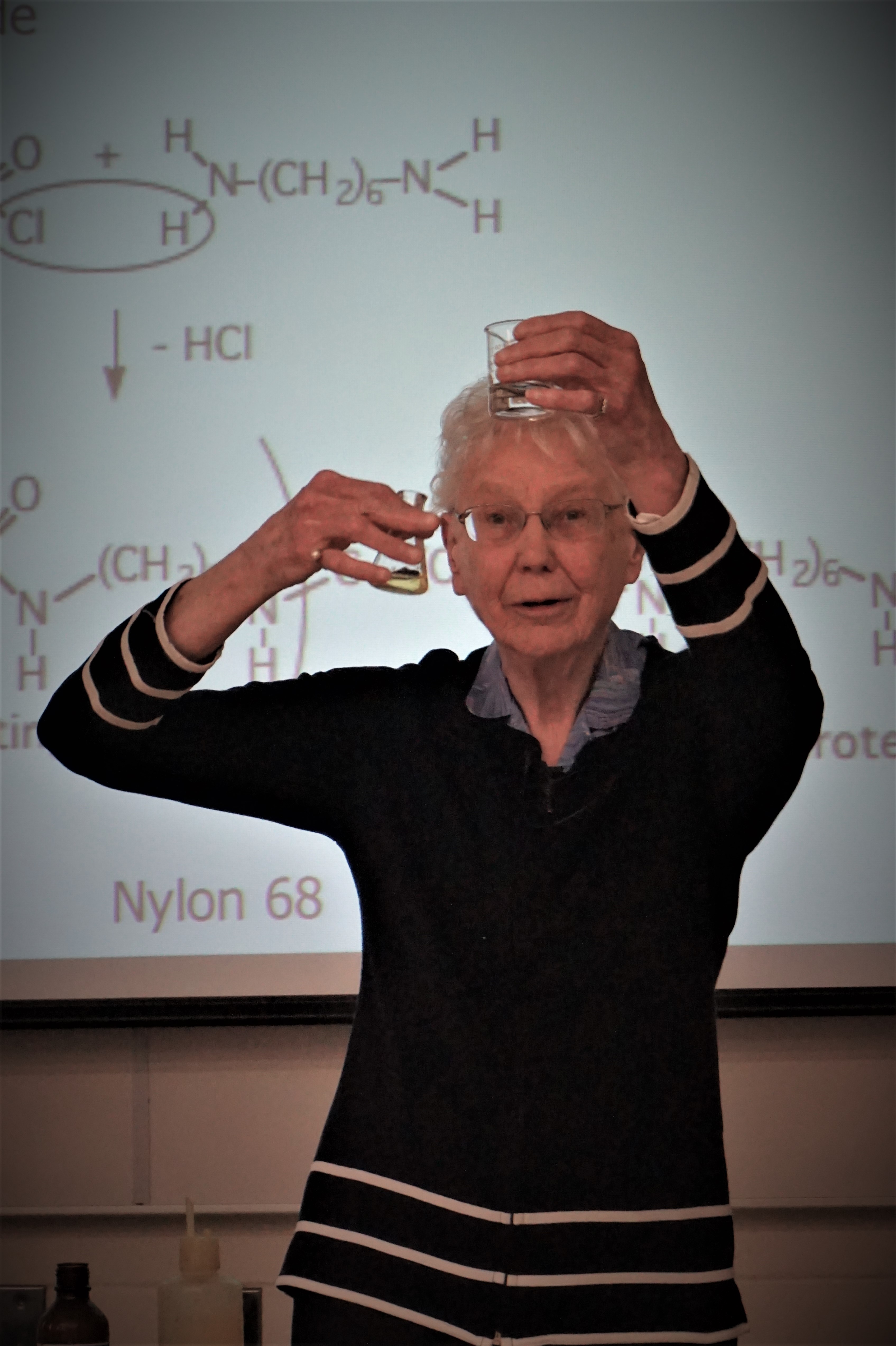 Please follow and like us: