Summer Office Hours
Please note that our office volunteers will monitor your emails and phone calls on a regular basis. The ELLA Office will reopen on September 7, 2021.
Registration for the online Fall Session will begin September 7, 2021.
Online Fall Session will run October 4 - November 26, 2021.
Registration opens for the online Winter Session will begin December 7, 2021.
Online Winter Session will run January 17 - March 11, 2022.
IN PERSON Spring Session will run May 2-20, 2022.
Take a look at the courses ELLA is offering for Fall 2021. As the courses do not begin Until October, you must purchase 2021-22 Membership before registering in any of the classes. Your Membership also gives you free access to the Noon Hour Presentations.
Here's a few courses you might be interested in: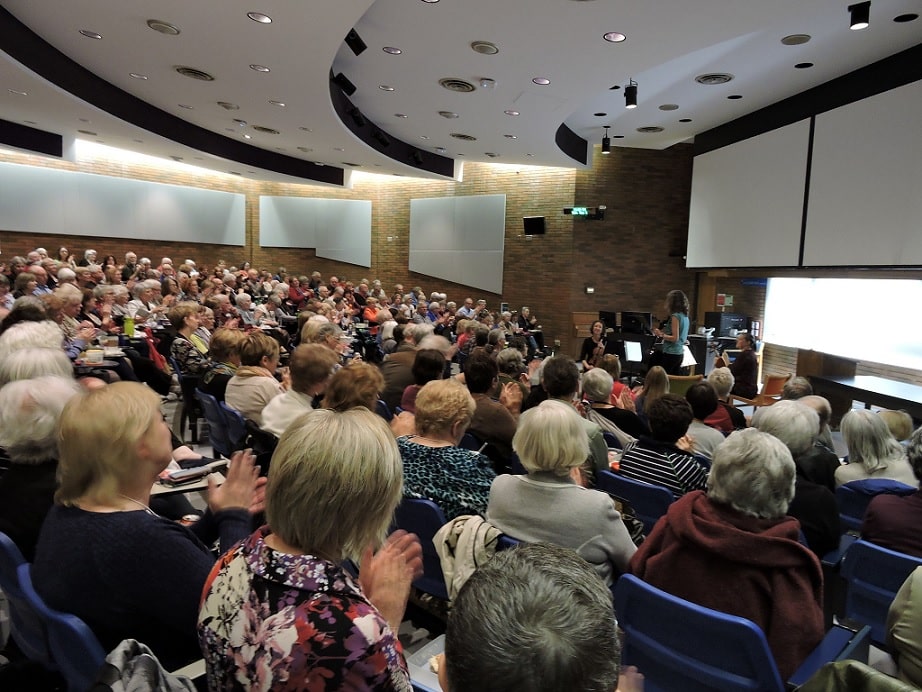 Don't forget to check out these other learning opportunities in the Edmonton area: