ELLA Calendar
Please note that our office volunteers will monitor your emails and phone calls on a regular basis. The ELLA Office is open for emails and phone calls.
Registration for the online Fall Session is now CLOSED.
Online Fall Session will run October 4 - December 6, 2021.
Registration for the Online Winter Session will begin December 7, 2021.
Online Winter Session will run January 17 - March 11, 2022.
IN PERSON Spring Session will run May 2-20, 2022.
Take a look at the courses ELLA is offering for Winter 2022. You must renew or purchase a 2021-22 Membership before registering in any of the classes. Your Membership also gives you free access to the Noon Hour Presentations.
Courses that might interest you. Registration begins December 7.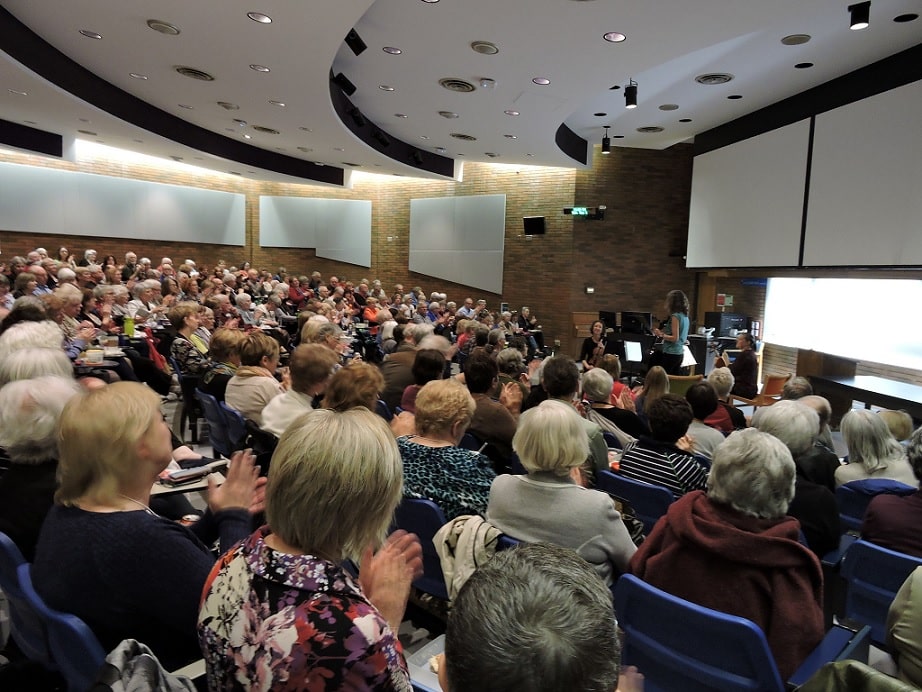 Don't forget to check out these other learning opportunities in the Edmonton area: