Edmonton Lifelong Learners Association
Dear ELLA Members
The Board of Directors of ELLA has weighed all of the medical facts and, in taking our cues from the University of Alberta,  have come to the conclusion that, in the interests of the health of our members and the community, we are cancelling Spring Session 2020.  Thank you to all the volunteers for the thousands of hours that they have put in setting up the Spring Session 2020 program.  It is a big disappointment for us all to have to cancel.
An Annual General Meeting will be held at a later date.
Thank you for your patience.
Regards
Your President
Shirley Forrest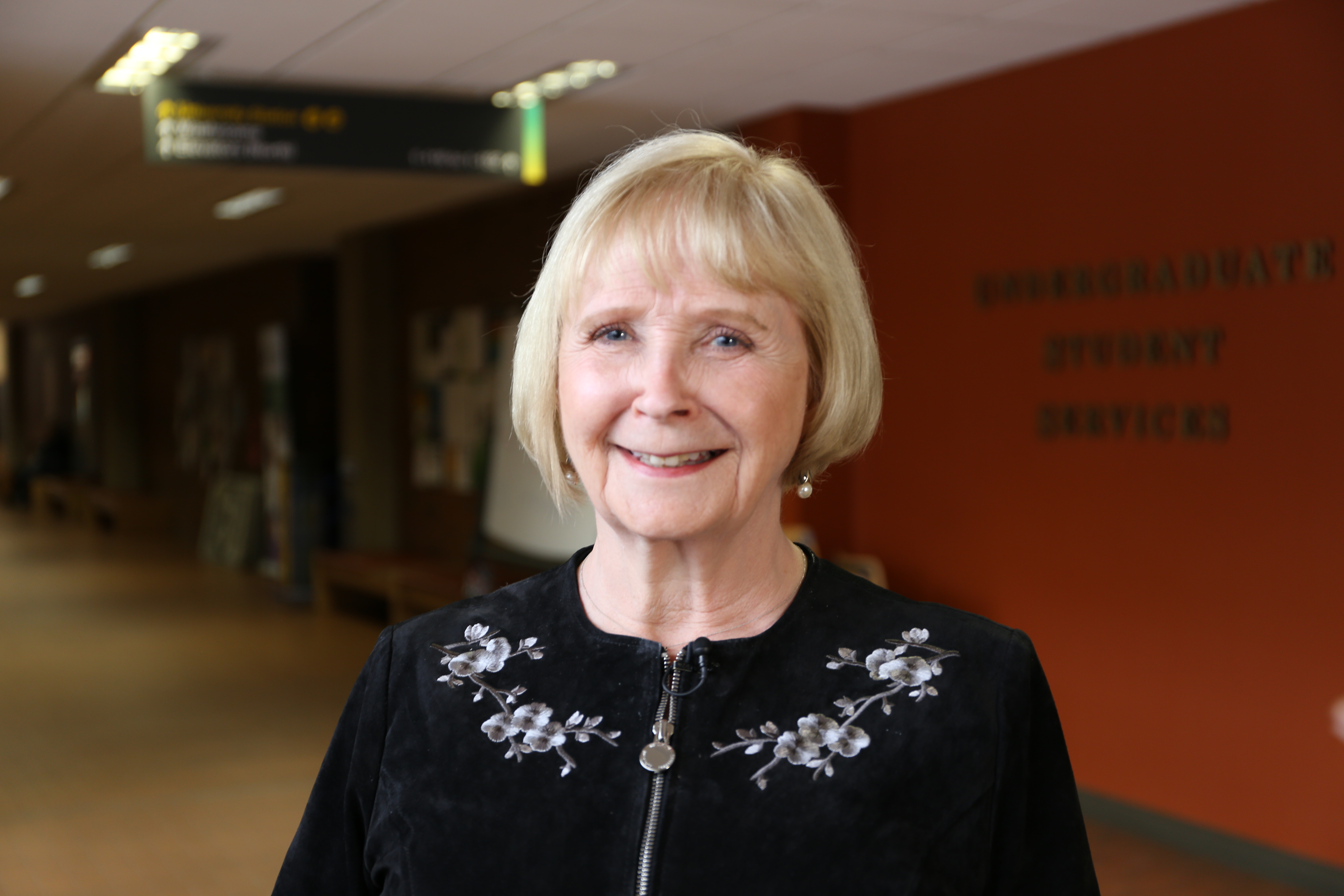 Please follow and like us: